Cost of Treatment Data
The Cost of Treatment module allows users to view treatment outputs without any effort by utilizing the list price, and pre-populated dosing assumptions.
NAVLIN Price & Access Data's cost of treatment data is available at indication level across all therapeutic areas.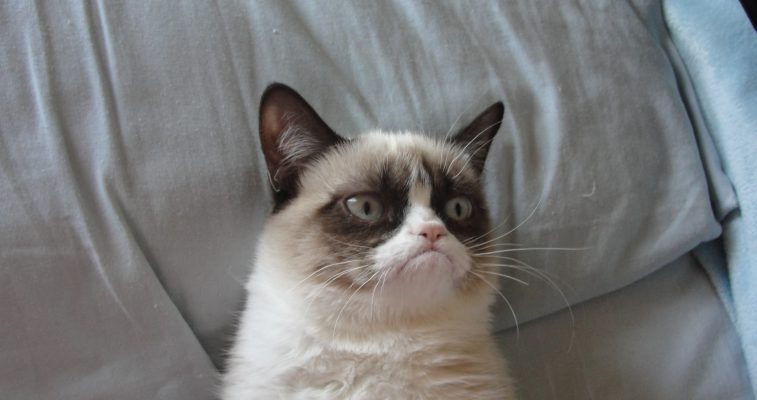 The dosing regimen of each record is pre-populated within NAVLIN and sourced from country-specific prescribing guidelines.
Users can override Cost of Treatment outputs by changing the base dosing regimen to create their own scenarios.
Cost of Treatment Data includes:
Month + Wastage
Annual Cost
Annual Cost + Wastage
Duration
Contact Us
Connect With The NAVLIN Cost of Treatment Data Team