HTA Data
NAVLIN HTA provides real-time updates across 40+ bodies, including detailed information on benefits assessments and economic evaluations. Data include economic modeling results, clinical trial evidence, and economic and clinical drivers. In addition, pricing, regulatory data, epidemiology, and managed entry agreements are included in one place.
Easily compare decisions across products and their comparators at the indication level with the most comprehensive HTA coverage.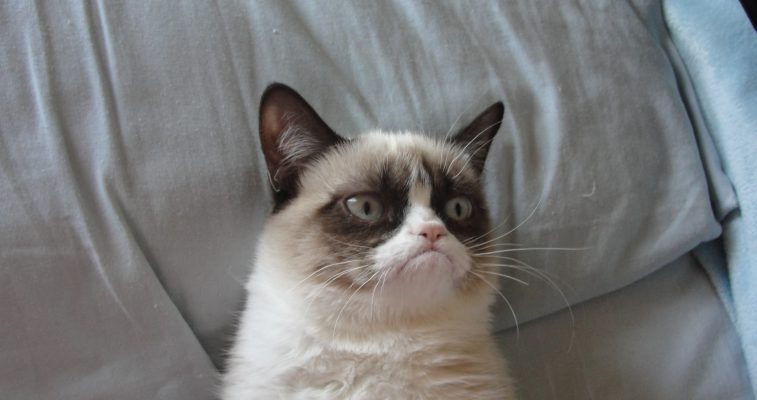 Key Features
HTA Data
Easily compare decisions across products and their comparators at the indication level with the most comprehensive HTA coverage.
HTA Analysis

Quickly generate comparative analyses across HTA agencies, products and companies to understand the reasons the HTA bodies gave a product a certain rating or decision.

Economic Models

Model details analyzed by the HTA, including economic evaluation type, economic model, time horizon and discount rate; intervention and comparator costs; ICER and incremental cost.

Benefits Assessments

Complete clinical analyses conducted by the HTA, decision summaries and details, QALYs and life-years gained for the intervention and all comparators.

Visual Insights

Suite of visualizations to allow users to quickly understand trends and generate detailed and executive-level insights across agencies, products and therapeutic areas.

Additional data to provide deeper context

Clinical trial data reviewed by the HTA, including all key trial data, results and published literature on the relevant clinical trials.9100% of the cost of treatment calculations available for the product and its comparator, allowing for broad comparisons.9Epidemiology data for 700+ indications, including stratified mortality and morbidity rates and projections.
Integrated cost of treatment data:
Zero effort Cost of Treatment data is available at the indication level across all therapeutic areas.
The Dosing regimen of each record is pre-populated within the database and sourced from country-specific prescribing guidelines.
Users can override cost of treatment outputs by changing the base dosing regimen – when saved, the system will instantly recalculate the outputs.
Reimbursement Restrictions
Tracking of HTA Assessments & Re-assessments
Records full details of all HTA decisions that include any restriction (clinical or economic),
Standardizes restrictions by category to allow for quick evaluations and comparisons
Ex: Provide Price Discount
Ex : Patient Access Scheme
Ex: Disease State
Highlights products placed on Patient Access Schemes as well as funding mechanisms such as the Cancer Drug Fund (CDF) in the UK.
Information collection on existing contracting:
MEA data for Australia, Belgium, Germany, Italy, Sweden, and UK (additional markets being added)
Data Collection Agreements
Financial Agreements
Outcomes-Based Agreements
Simple Patient Access Schemes are flagged within HTA decisions
Includes:
Product, company, indication, and links
Key dates (start/end dates, publication, and issue dates)
Purpose of the agreement
Areas of uncertainty and data collection clinical trial(s)
Estimated patient count
Additionally, we identify when a commercial agreement is in place
HTA decisions and MEA documents are linked within the module to facilitate data gathering
Key Features
Industry experts
30+ HTA bodies

Comprehensive database of 30+ HTA bodies including Europe, North America, Latin America and Asia-Pacific.

Full history:

100% coverage of complete and comprehensive historical decisions across all agencies.

<72-hour lag in data updates

Accurate, standardized HTA decision details are available within XX hours of an HTA publication, providing market access teams with the data they need.

24x7 customer support

On-call experts located across the U.S., Europe and Asia, offering dedicated support and assistance developing custom reports to meet your most pressing needs.

Web API

NAVLIN HTA data can be integrated into internal systems and analytical tools using our Web API. Combined with NAVLIN Price & Access Data's core pricing database, your organization can access all the data you need from one vendor.
Contact Us
Connect With the NAVLIN HTA Data Team