Brand Access
NAVLIN Insights' Brand Access identifies current and future opportunities to optimize access for your brands.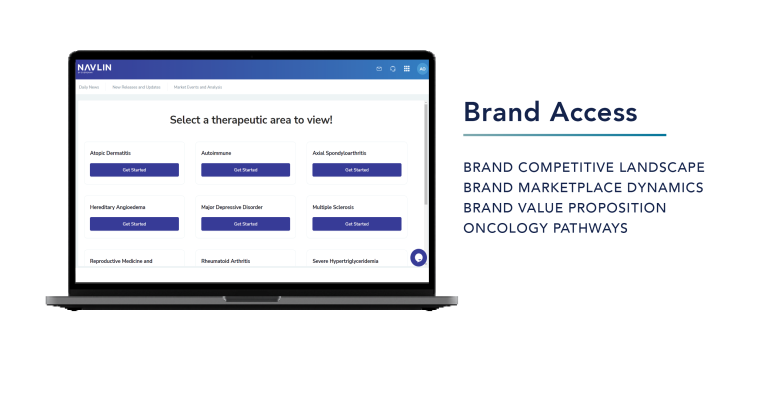 Explore NAVLIN Insights
Comprehensive. Intuitive. Integrated.
Brand Competitive Landscape
Brand Competitive Landscape integrates stakeholder perceptions and goals with claims and coverage data for a comprehensive understanding of a market.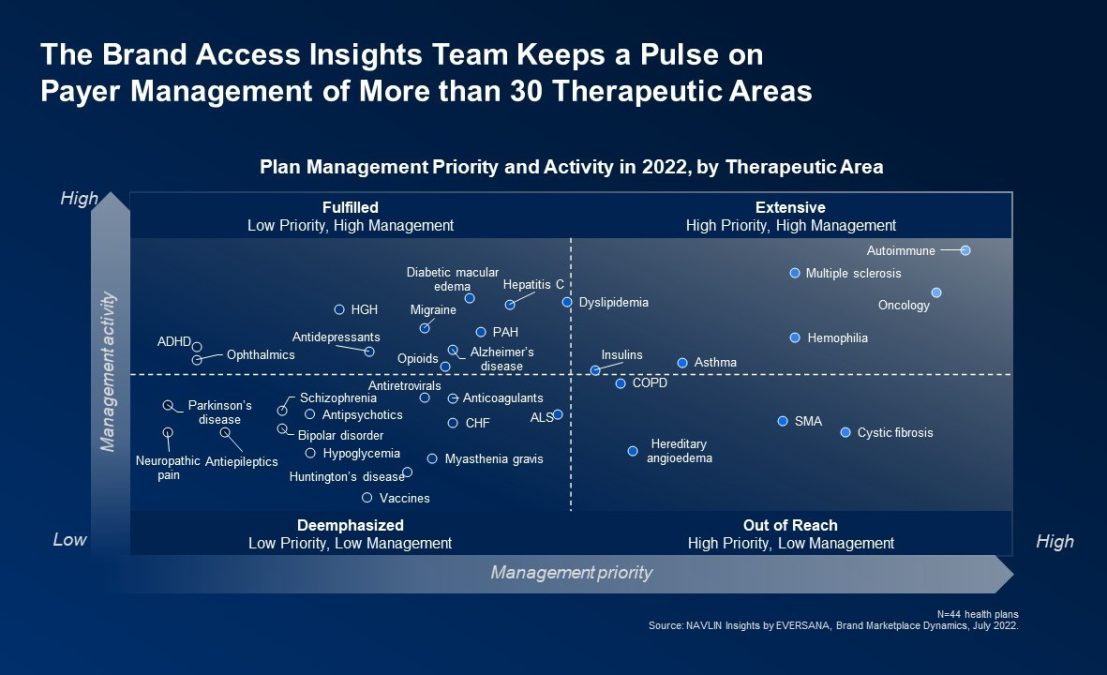 Brand Marketplace Dynamics
Brand Marketplace Dynamics assess current and future drug access and prescribing landscapes to optimize identification of opportunities and risks for brands.
Brand Access Landscape and Outlook for 2026
Current Access Management Landscape
Access Management Outlook for 2026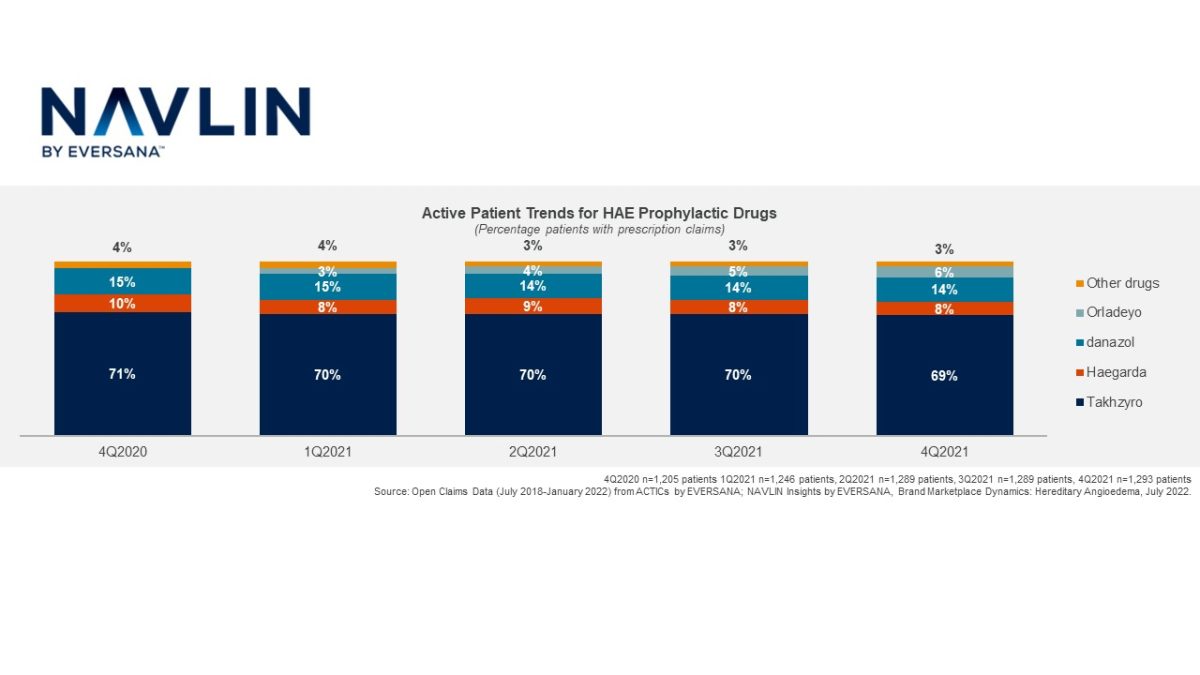 Brand Value Proposition
Brand Value Proposition benchmarks brand and company performance on program support, contracting and attribute perceptions that drive brand value and optimize access within a specific indication or disease state.
Brand Value Perceptions
Market Alerts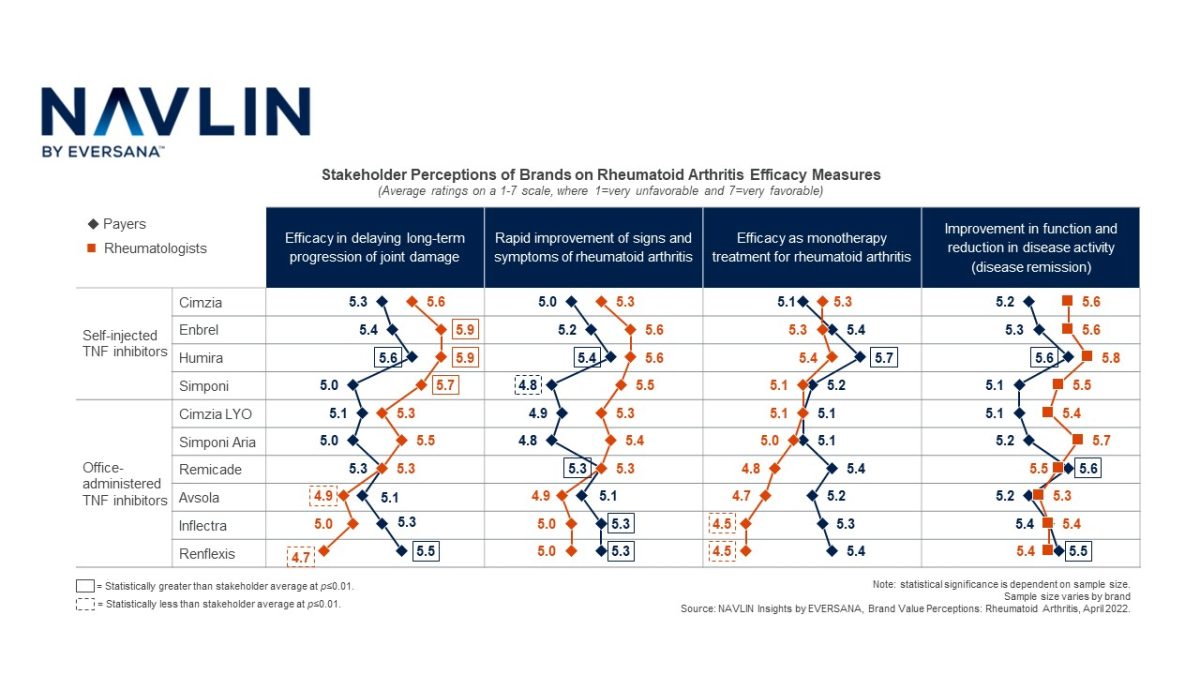 Oncology Pathways
Oncology Pathways assesses the current and future landscape of pathways across cancer types, supporting effective engagement strategies to optimize opportunities for brand inclusion.
Oncology Pathways Landscape
Oncology Pathways Landscape: Update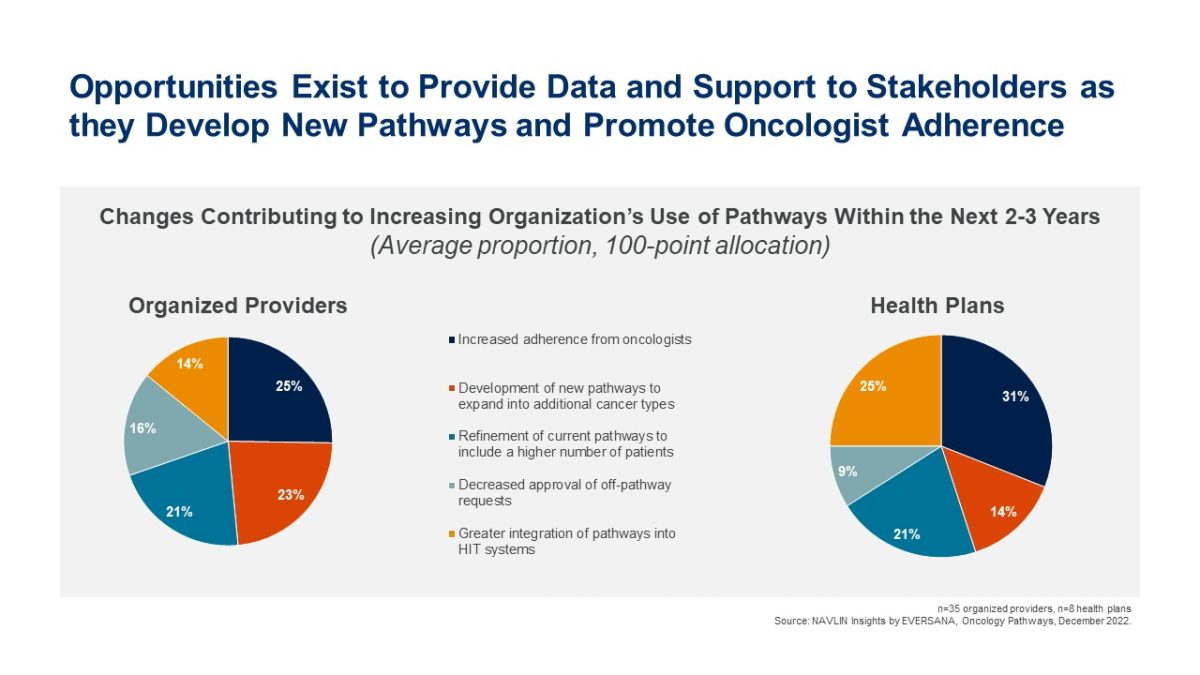 Contact Us
Talk to our team of experts to learn more and gain access